At West Maple Chiropractic & Wellness, we take great pride in providing quality products for our patients. Dr. Taplett and Dr. Moon both use the products sold at West Maple Chiropractic & Wellness and highly recommend each one. We have included information below about the different products offered in our west Omaha chiropractic office, but please call us at 402-934-4650 if you have any questions!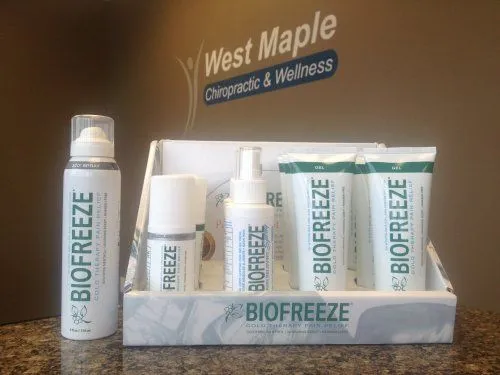 Biofreeze
Biofreeze is a topical pain relieving gel that can be applied to your muscles and joints. It provides penetrating, long lasting relief from arthritis, sore muscles and joints, as well as back pain. It is available in a roll-on, spray or bottle of gel. It smells great too!
---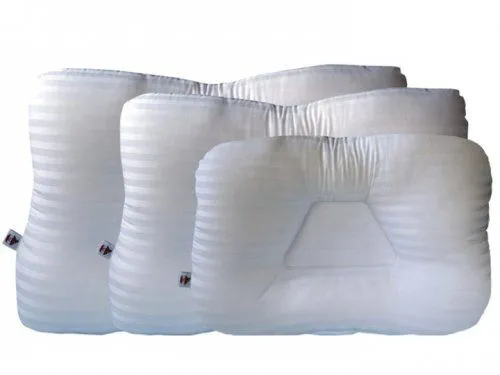 Tri-Core Pillow
Sleep better with a Tri-Core pillow. Tri-Core pillows compliment your chiropractic care by gently supporting your neck and cradling your head to help restore/maintain proper neck curvature. The design can help to reduce symptoms such as neck pain, headaches and snoring. It is designed to be used by back and side sleepers. It may be just what you need to FINALLY get a good night's sleep!